Add Your Heading Text Here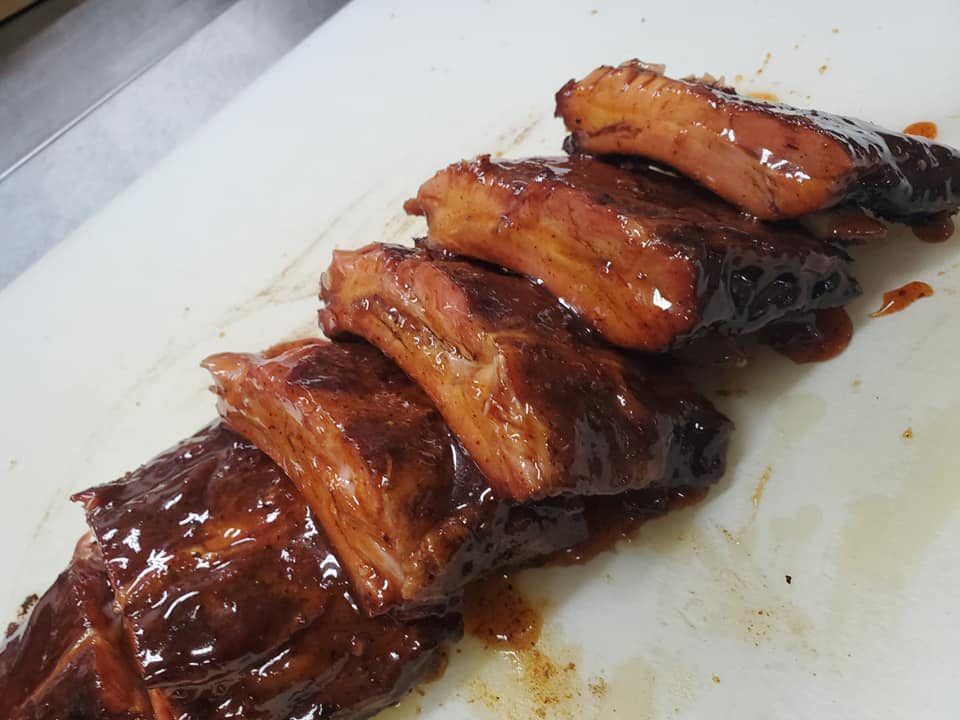 Food for the Whole Family
The whole family loves Papa's Bar and Grill in Monmouth. Dad starts off with a haystack of onion rings
for the table, so you can munch while you look at the menu. But you know what he'll pick. Dad loves
their Beef Brisket. It's been smoked for 12 hours and tastes like an 8 ounce slice of heaven. Your
teenager always orders the Double Bacon Cheeseburger and there's Chicken Strips for the kiddos. As for
Mom, she's particularly fond of the Pit Ham with Bourbon Brown Sugar Glaze. Everyone gets exactly
what they want. And it's all delicious.
get special offers & event info in your inbox